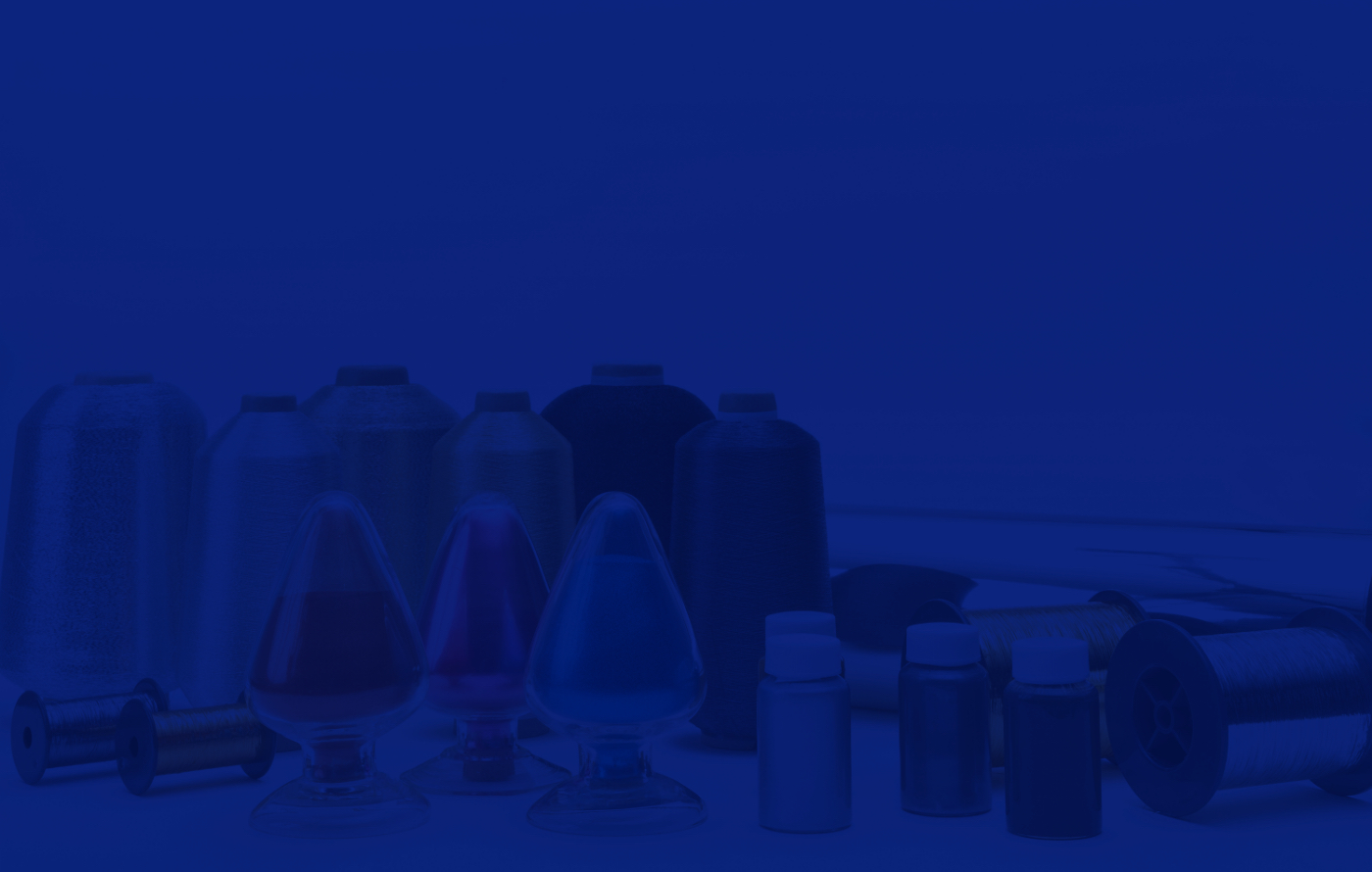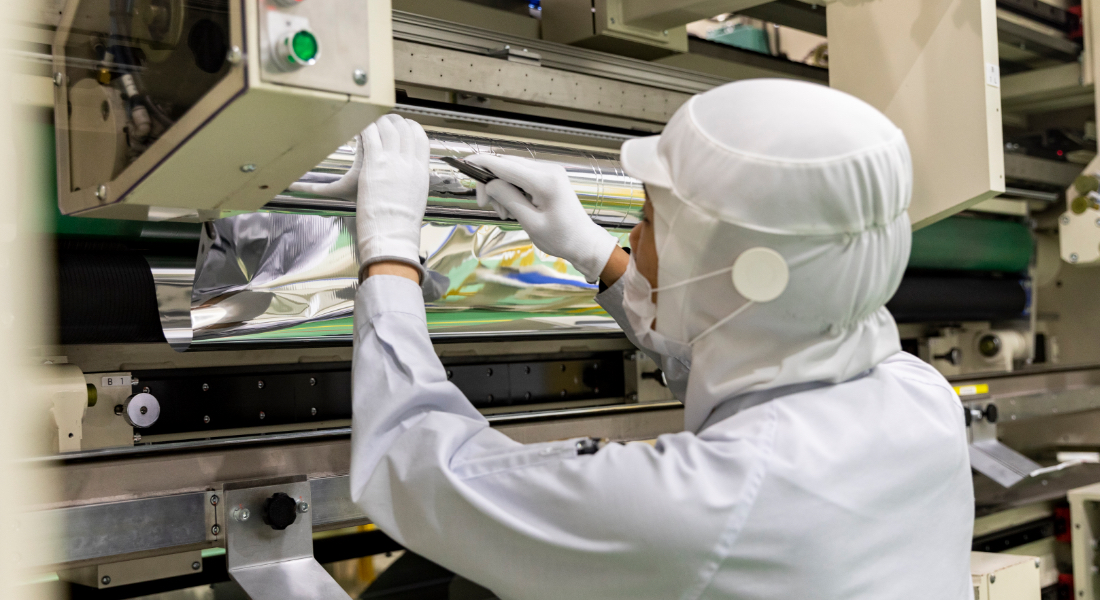 Commissioned processing service

With our experienced operating system and highly skilled staff, we process and produce products with specifications to meet your needs.
Oike Industrial Group has on its premises a range of high speed film vapor depositing facilities, sputtering facilities for elaborate surface coating, and a vast variety of wet coating facilities. With our experienced converting technology and variety of coating facilities, we are ready to processing service to meet wide range of customer's requirements.
Processing capability
Dry coating
Base material

PET, PEN, PP, PI, PU, PMMA, NY, fabric, metallic foils, paper
Thickness of base material

4μm to 250μm
Properties and Functions

Metal, compounds, multi-layer can be processed
with thickness 5 to 150 nm
Gas barrier properties
Wet coating
Base material

PET, TAC, PMMA, PC, PES, PEN, COP, PI
Thickness of base material

12μm to 250μm


Properties and Functions

Anti-reflection, Anti-glare, Anti-newton, Low-interference, Anti-static, IR filtering, UV filtering, Release processing, variety of hard coatings
Processing and production flow
01

Inquiry

Please contact us for details.

02

Meeting

Our sales and technical experts will find out what you need in detail.

03

Design and prototyping

Our highly experienced staff will look after your product. We can offer support from the entire Oike Industrial Group according to your needs.

04

Large scale test with production unit

After base design fixed with prototyping, large scale test is done in production unit for mass production.

05

Manufacturing

Provide you with the product that meets your requirements.
Our facilities
Vapor deposition units

Form a nanometer level thin layer of material, such as a metal, oxide or sulfide, on a film substrate. The coating material is vaporized by heating in a vacuum chamber at a pressure of 10-2Pa or less. Vacuum deposition makes it possible to add various properties (such as those of metals) onto the coated substrate.

Vapor deposition system

Resistance heating, High-frequency induction heating, Electron beam heating

Sputtering units

In a vacuum condition (pressure of 10-1PA or less), ionized high-energy particles are shot at the target to make the elements constituting the target sputter out. These units then form the thin layers on the surface of the film with these particles. This makes it possible to form layers using high-melting-point materials or alloys, which are not easily processed with in vapor deposition units.

Sputtering systems

DC magnetron/MF magnetron

Wet coating units

With various coating systems, apply thin layers of coating fluid of organic or inorganic compounds onto film substrates to produce functional layers.

Coating systems

Gravure coating, Reverse coating, Kiss reverse gravure coating, Die coating
Background behind product development
The developer's voice
Transparent conductive
film TETOLIGHT TCF