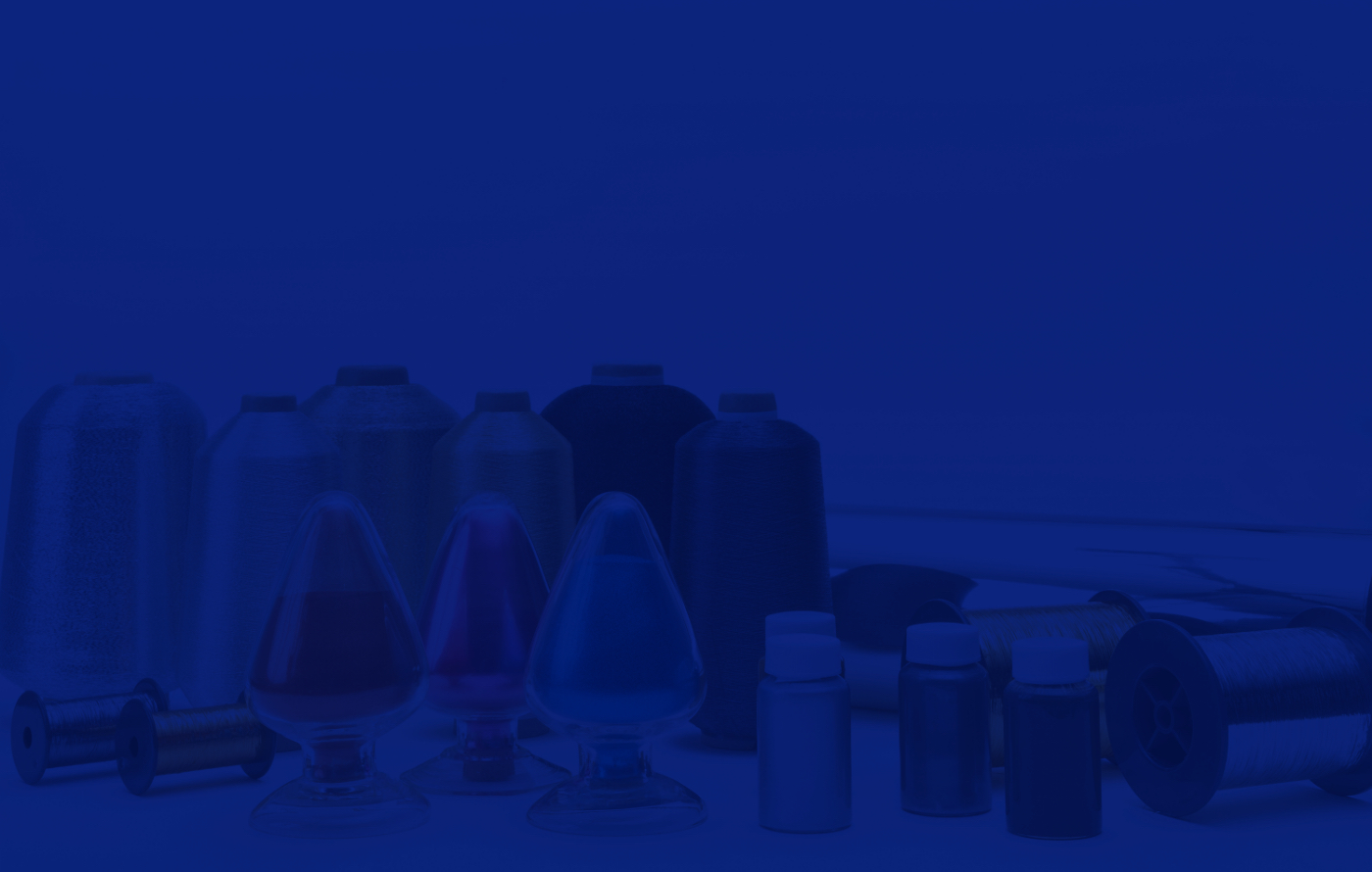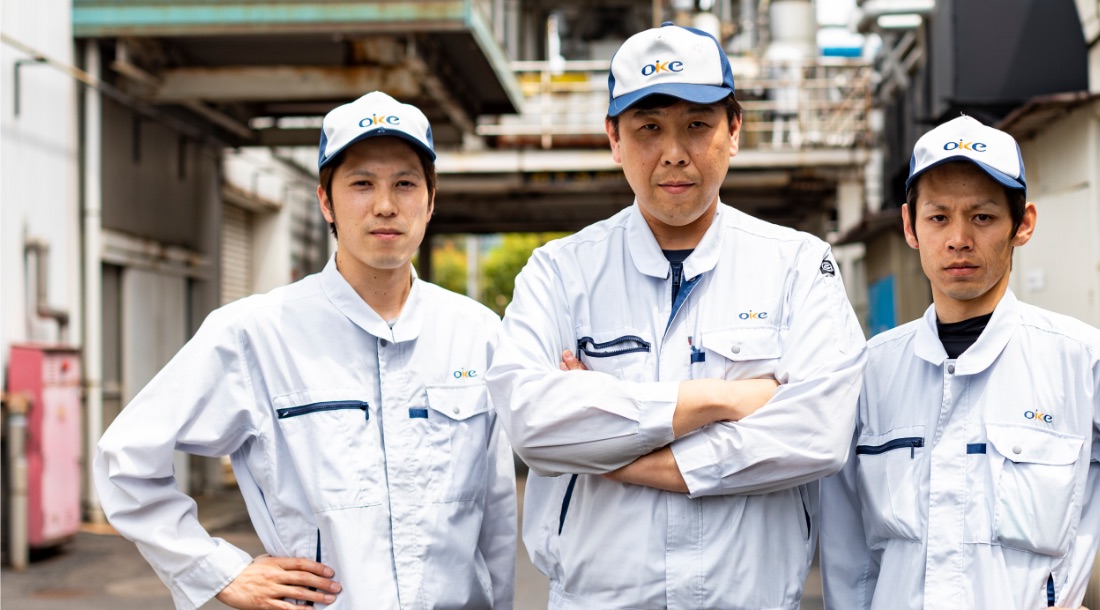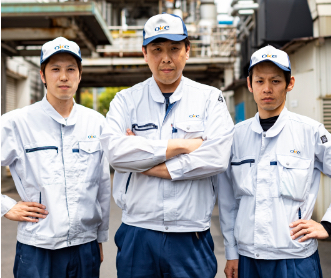 OIKE advantages
As leading company in dry coating, OIKE & Co. develop a diverse range of technologies. Here we take a concise introduction of our advantages and attractiveness cultivated throughout more than 140 years of our history.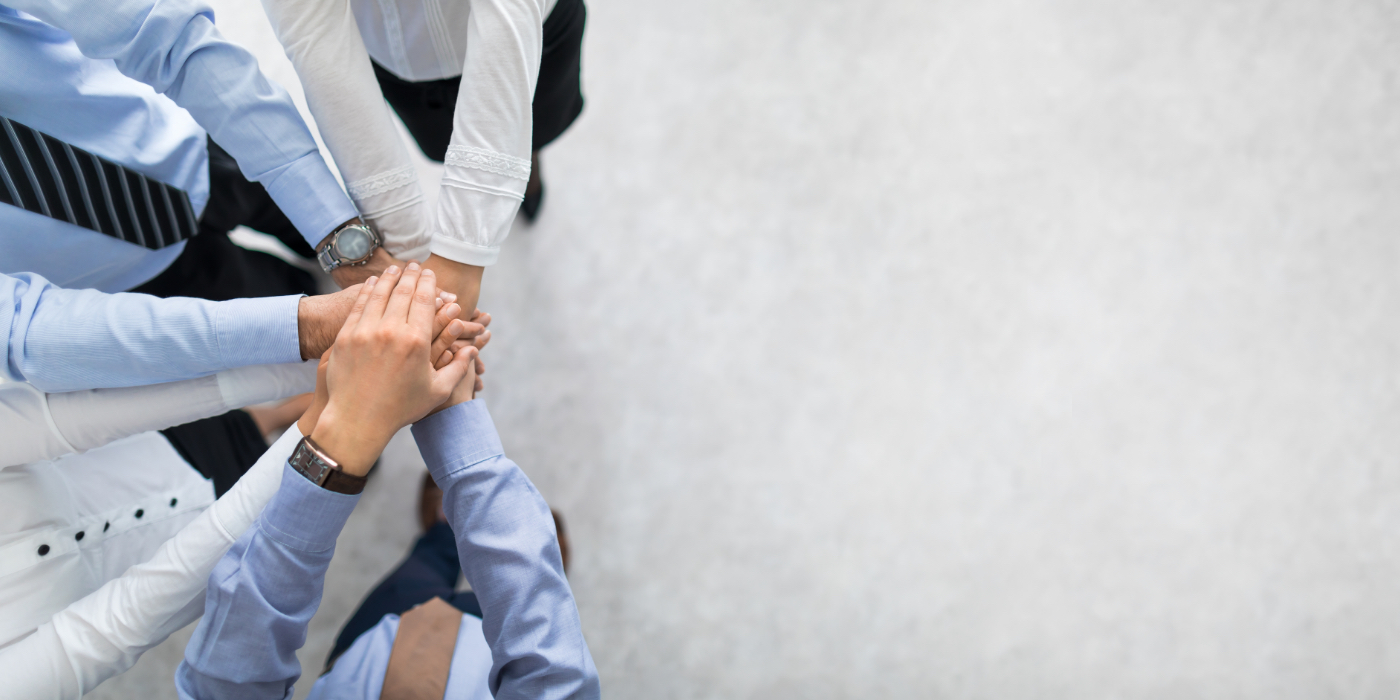 Wide-ranging capacity
Wet and dry coating is supported
by the entire Group
The OIKE Group consists of numerous companies, each specializing in a particular field. The entire Group works together to cover the full spectrum of operations related to wet and dry coating, from design through mass production. This makes easier transaction than outsourcing wet and dry coatings to separate companies.
One-stop solution backed
by all requisite equipments
OIKE has all the necessary wet and dry coating and peripheral equipments to enable a one-stop solution for all your processing needs, from laboratory trial to mass production. Our equipments under high clean circumstances can handle various types of processing to meet your needs.
Main equipments
Vapor deposition unit/
Sputtering unit/
Wet coating unit/
Inspection unit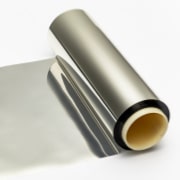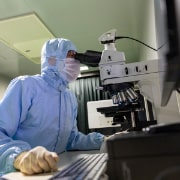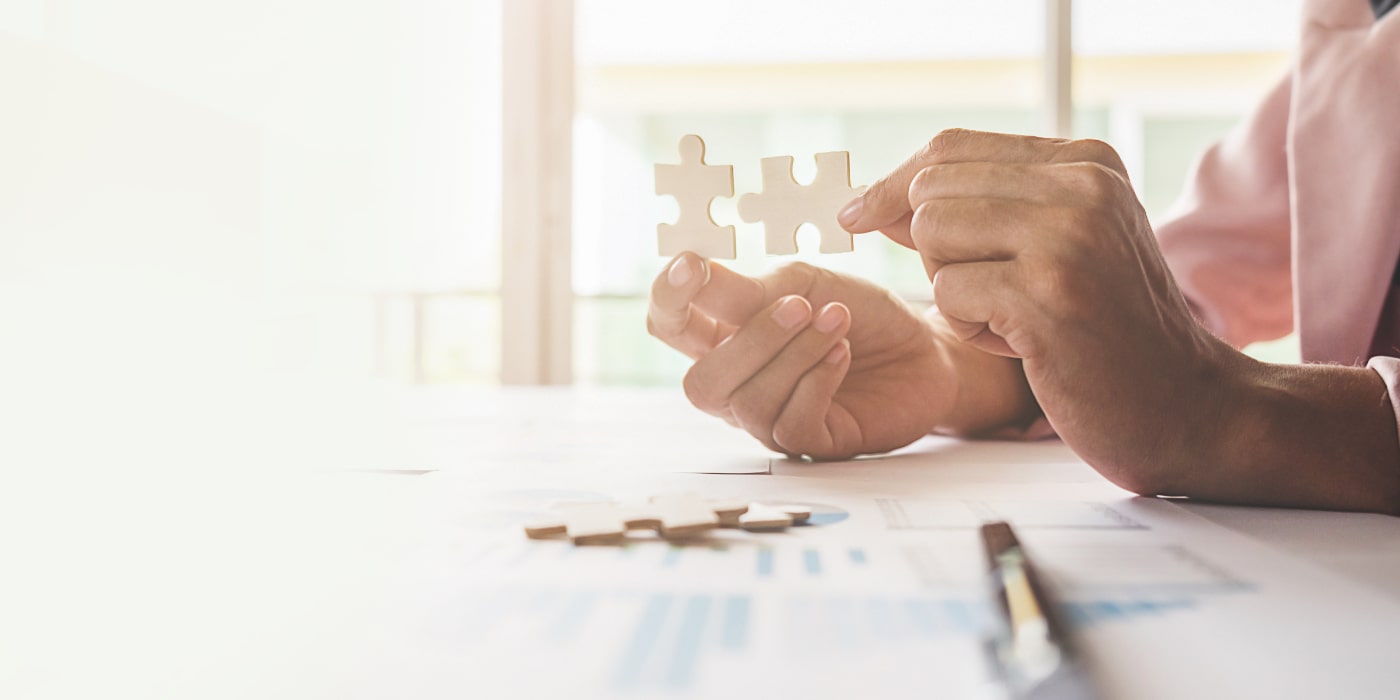 Innovation
Pioneer spirit consistenct
from foundation
We were the first in Japan to introduce a semi-continuous vapor deposition machine and have remained ahead of our competitors in developing advanced dry coating technology. Our R&D hub, the Frontier Center, is working on new technologies and next-generation products that will underpin our expansion into new business areas. As we have in the past, we will constantly adapt our organization to meet the needs of the time and ensure that our company continues to grow.
Core technology + Nanotechnology
= LeafPowder
We are currently focused on the potential of LeafPowder. It's a scaly metallic powder developed by combining our core technology with nanotechnology. We can provide high value-added metallic powders consists of various metal, alloy, oxide, and multi-layers of those materials. Applications promise to go beyond those of conventional metallic inks, to advanced solution such as metallic pigments for self-drive vehicles, pearl-colored pigments used in security, and room-temperature conductive bonding materials.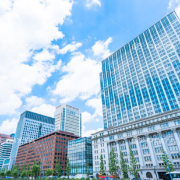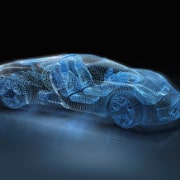 History
Deposition and coating technologies accumulated over many years
With over half a century of experience in the metallic thread business, OIKE & Co. has accumulated a range of deposition and coating technologies. In recent years we have been diversifying into electronics, with successes such as our transparent conductive film for touch panels. Technologies that we have accrued over many years can easily be put to use in new development thanks to our extensive database. In addition, we are making the most of these technologies in applied research to drive expansion into new areas.
Head office in an 80-year-old Kyoto-style trading house
OIKE & Co., Ltd. has its head office in a traditional Kyoto-style trading house built in 1931 in the center of Kyoto, the home of the Gion Festival. Although we partially renovated the interior when the company moved here in 1933, the exterior is completely original. This remains our head office even today. Some are surprised that this classic exterior houses a company engaged in developing products for the electronics industry, but our overseas clients in particular seem to enjoy its charm.