Takasago leaf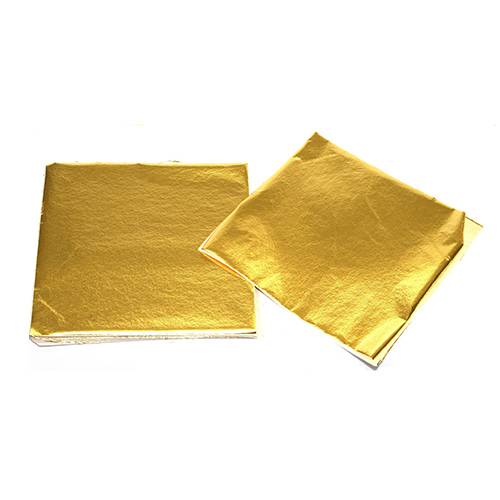 Gold and silver leaf are mass produced using our vacuum vapor deposition technology. This low-cost yet high-quality product is used for such applications as the ornamentation of lacquerware, Buddhist furniture, and altar articles.
Characteristics
Design
Bright
Lightweight
Market/Field
Arts and crafts
Q&A
Is the leaf real gold?
Color is applied on aluminum base of silver color to achieve a gold color.